housing economics, estimating and specifications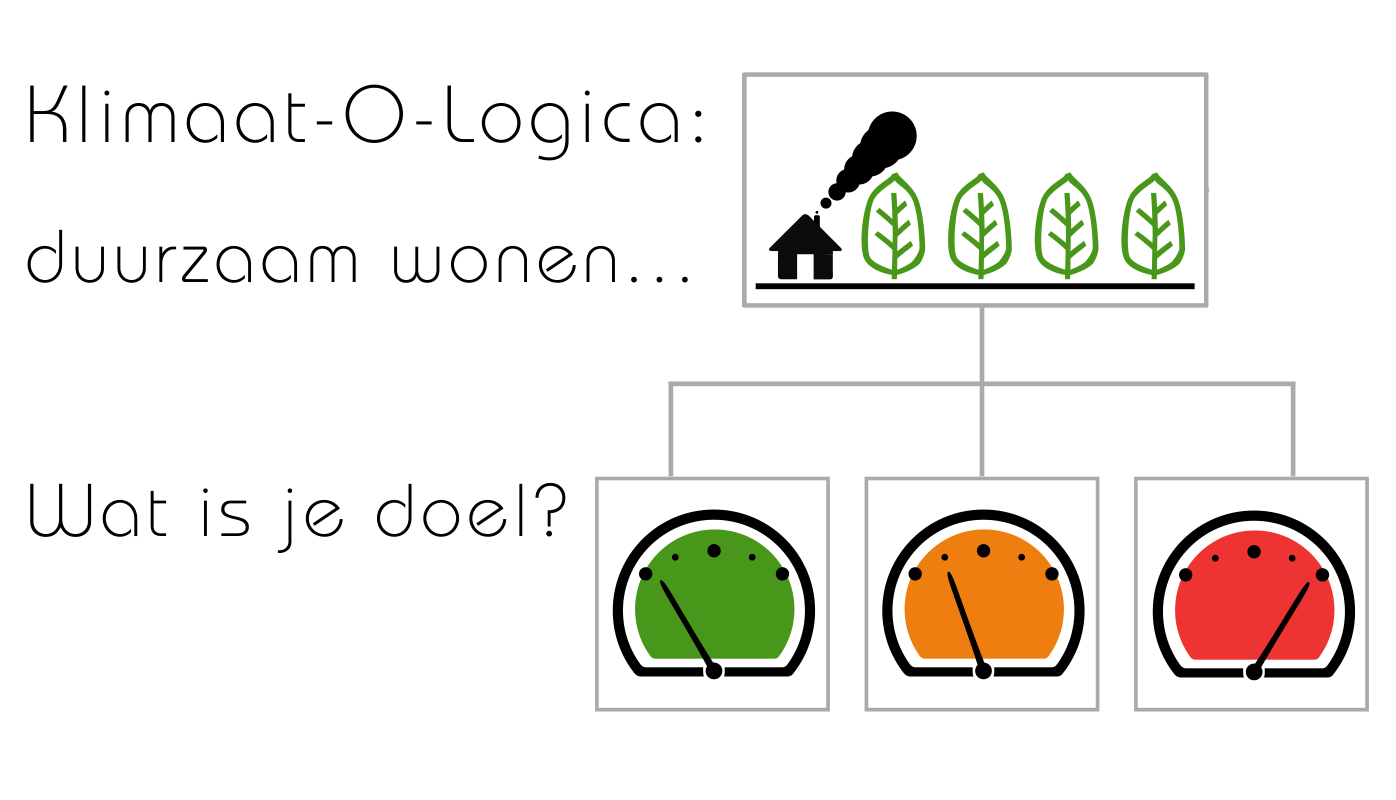 Winket, advice on housing economics
In the end it is all about 'housing economics', not just about the lowest possible construction costs. Therefore we are pleased to use our expertise on operation and maintenance in your building project. Alternatively, we can also 'just' give estimates or assist in negotiations.
Winket, research and publications
We do analyses on the construction costs of fully finished projects. The results of these analyses are used in several ways in our construction costs documents. Some of these projects are suitable as a 'reference project' in our 'Winket reference projects based model'.
Our project analyses are published in the journal 'Bouwmarkt' (BIM Media) and other journals.
Bouwprojecteconomie & EcoQuaestor
Bouwprojecteconomie is a cooperation of eleven independent Dutch building-costs consultancies, Winket among them. The consultancies have brought together their data and calculation methods with respect to building and environmental costs in EcoQuaestor, a joint model and database.
They share their (market) knowledge and experiences in current construction projects among each other. In this way Bouwprojecteconomie augments the knowledge of Winket.